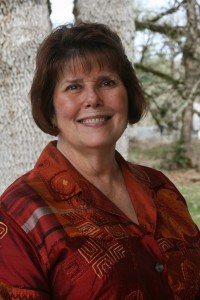 I am grateful to have grown up with friends and neighbors of various spiritual traditions and cultures.  From my earliest years my friends were Native American, Jewish, Buddhist, and Hispanic, plus my family had emigrated from Serbia!  As a child, life was rich with so many different rituals, celebrations, and traditions.  I found that what my rainbow of friends and I had in common far outweighed any differences.
Naturally my own spiritual journey explored a number of paths.  My way of life and the spiritual philosophy I teach and share honors all paths to the Divine, and celebrates Spirit in all Its various expressions.  My journey has been an adventure of walking with many wonderful individuals across a palette of interfaith/intercultural experiences. I have served through baby blessings, celebrations of life (for two or four legged beings), house blessings, hospice work, weddings and anything else for which meaningful ritual and celebration are requested.  All of them offered me opportunities to co-create experiences that have satisfied and fulfilled the longings of many a heart.
Once a couple I knew through the interfaith community approached me hesitantly, to ask if I did commitment ceremonies for same sex couples AND if I would consider doing one that aligned with their Wiccan practices?  I jumped at the chance and we shared a beautiful adventure together! Another couple met with me reluctantly because their friends had been twisting their arms to talk to me. They had assumed that since I'm a minister there would be a prescribed, denominational, wedding ceremony I would use. They were happily surprised when I was interested only in their hearts desires and together we wove a ceremony that felt joyous and personally meaningful for them.
My journey has been an ongoing unfoldment of unique expressions of Love and Spirit that has richly blessed me! I would love to see what we could create together!
Contact me!